With our expertise and experience in reinsurance, we are the right partner at your side to ensure successful and sustainable change.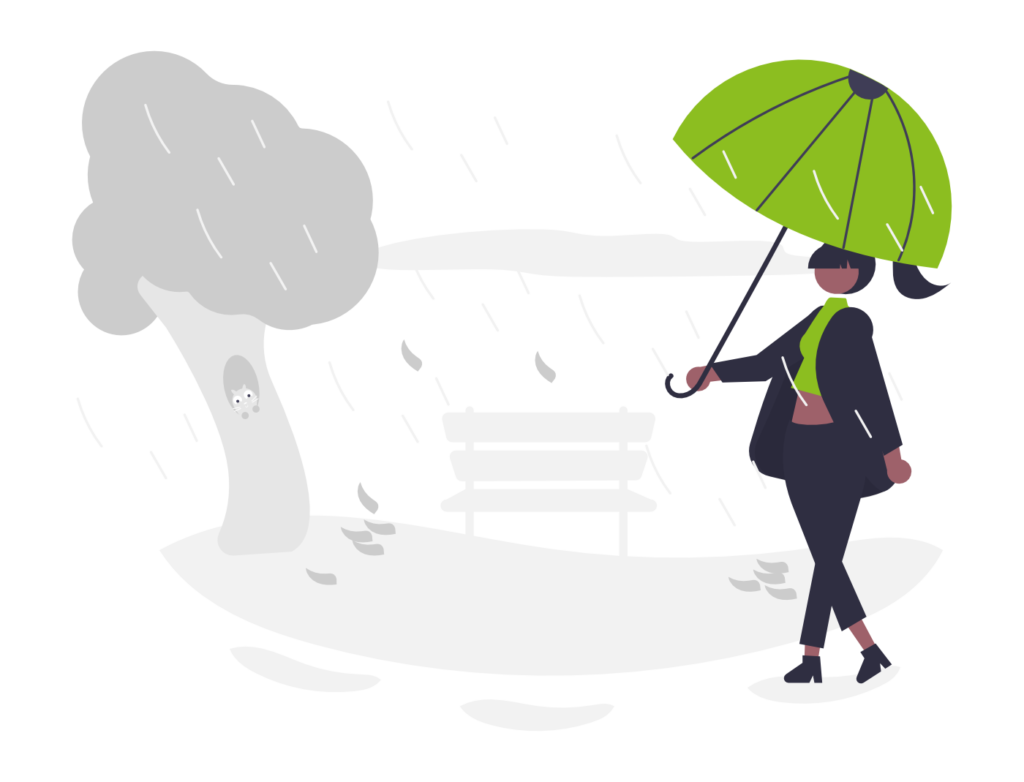 Benefit from our experience
The insurance industry is going through a phase of profound change. Increasing regulations, high cost pressure and the requirement to react quickly to market changes in order to secure a competitive advantage - all this requires a high degree of digitalization, lean and effective processes and thus sustainable and flexible solutions.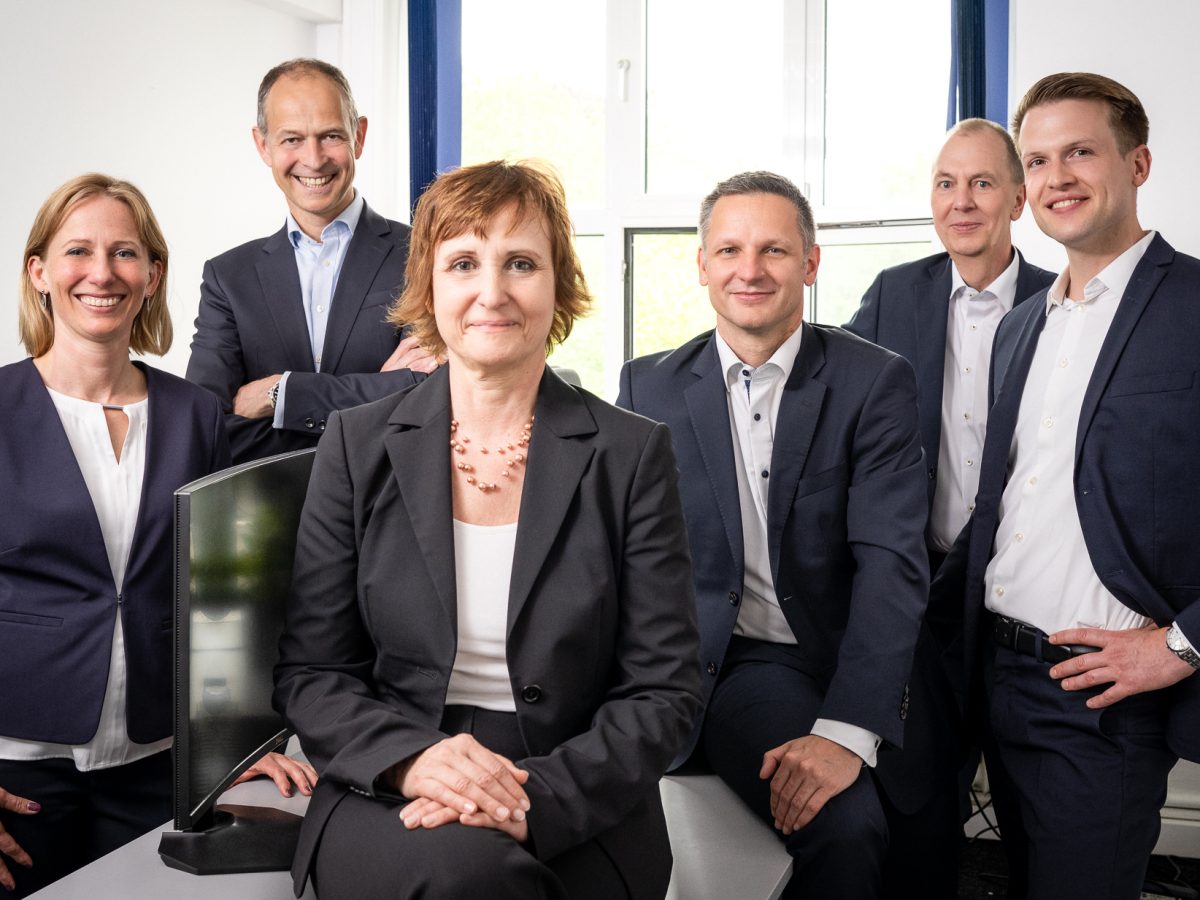 We support you in adapting your reinsurance processes and underlying administration systems in an efficient, targeted and sustainable manner. We support you throughout the entire transformation phase and ensure that you can connect today with tomorrow.
Our team has many years of consulting experience with medium-sized to internationally reinsurance companies. We combine profound industry knowledge with technical know-how and methodological expertise and can support you where you need us. We are particularly experienced in active and passive reinsurance as well as in the processes and administration of underwriting, claims management and accounting.
We are your side when you need us: We support and manage projects, work on daily or project-related business deliverables, coordinate between IT and business and advise management on decision issues.
We are familiar with various reinsurance solutions, including SAP FS-RI®, SICS NT®, RAIS® and ProRis® and can consult you software independently.
We bring fresh energy, new perspectives, and mutual trust to every client relationship - reinsurance is our passion.
Tell us about your requirements and objectives. Together we will develop a customized solution to meet your requirements.