Reinsurance is our passion.
Our team has many years of experience and extensive knowledge in reinsurance. We have extensive expertise in common practices and trends in the industry, as well as a deep understanding of the complexities involved. We bring the necessary knowledge to support you in all challenges and opportunities and ensure that our know-how is always up to date. Benefit from our professional competence and together we will successfully achieve your goals.
Our consultants have extensive methodological expertise and are familiar with agile methods such as Scrum and Kanban as well as proven methods such as the waterfall method and PRINCE2. In addition, we use standardized procedures in areas such as test management or process analysis. Our consultants are certified and continuously trained to ensure distinctive methodological competence. We select the appropriate methodology for each task to achieve optimal results.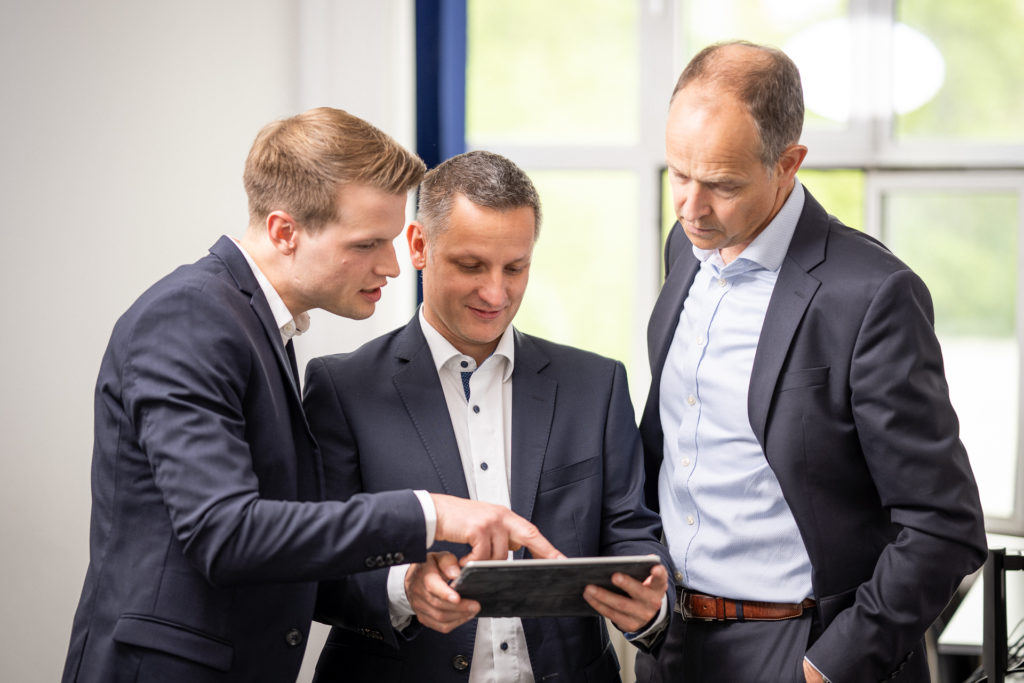 Our software and vendor-independent expertise in the reinsurance industry supports you in daily business, project business and management. We offer individual advice and suitable market solutions, support you in the selection and integration of software and can make specific enhancements to your existing reinsurance system. Together we develop perfect-fit solutions that are tailored to your needs.
Tell us about your requirements and objectives. Together we will develop a customized solution to meet your requirements.